West Midlands and Shropshire wedding photography
This photography portfolio showcases some of my favourite wedding day images taken at wedding venues in and around Shropshire, , Staffordshire, Cheshire and Worcestershire.

I love creating beautiful romantic portraits while capturing real, unposed and candid moments.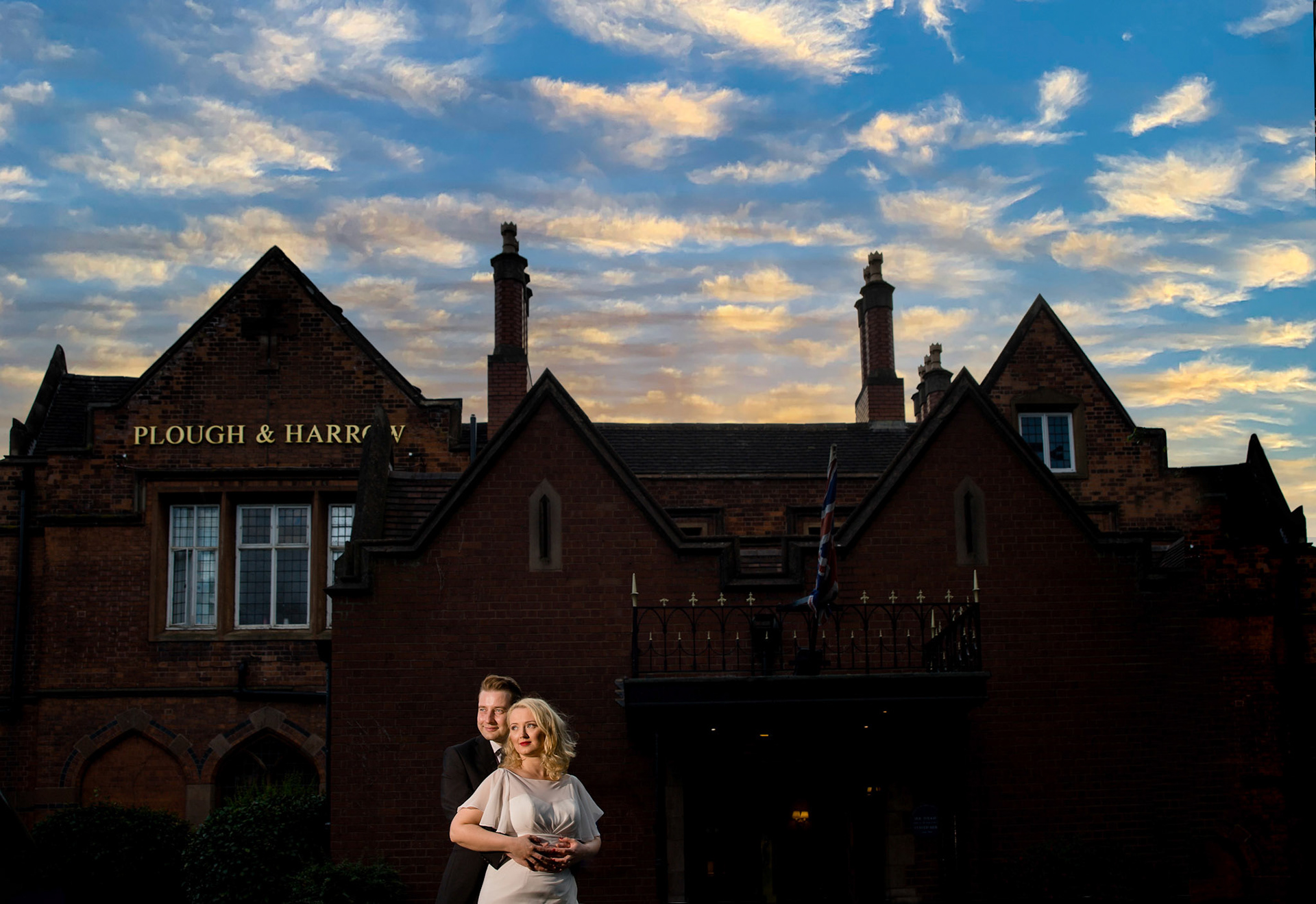 Hi, I am Marina, a Shropshire based wedding photographer. I am a big fan of doing Les Mills workouts, drinking pink gin and binge watching Friends.
I take your wedding very seriously - it is not a photoshoot, it is a massive stepstone in your life and and all the photos should reflect your personality, they don't need to be perfect. No posing, just being yourself and having fun while creating beautiful memories. When nobody in your family wants to listen about your wedding planning, I'd still be very much interested!
Why book me for your wedding photography?

Competitive prices and exceptional quality 
Experienced wedding photographer

Preview images within 24 hours 
Final images delivered in only three weeks
Just a lovely wench :)

Message sent!
I will get back to you as soon as I can.